read full article
Apple hmesha apne koi v product nu usde cost price to bhot jyada value dinda hai.Ik report mutabik, iphone x da mull iphone 8 nalo kite jyada hai.par fir v company vaale is cho bhot vadda profit kama rahe ne.
iphone company dunia di sabh to mash hoor companies vicho ik hai. ehna de services di rees koi ni kar sakda.ehna de phone ios system to bane hunde ne jo ki bilkul hang ni hunda and is wich virus v ni aunda.
iphone x bzaar vich 64 gb variant ninety thousand and 256 gb variant one lakh and two thousand da hai..



par isda asli cost isde price nalo bhot hi thoda hai.
isda asli price sirf te sirf 25000 rupye hi hai.eh jaanke tuhanu hairani hovegi par iphone jyada paise is lyi vasoolda hai kyuki ehna de price di koi rees ni kar skda..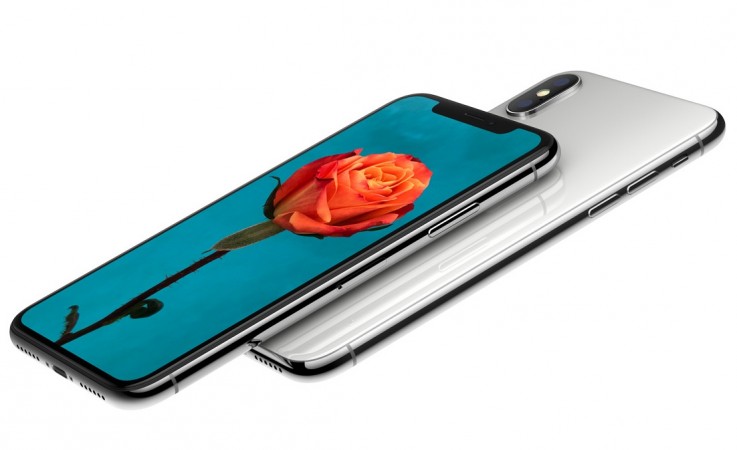 iphone de functioning bhot hi smooth hai eh gall ta manan waali hai taahi ta sare super stars kole iphone hi hunda hai. latest iphoine dekhn nu mil skde aa super stars kole.
But the cost of the expensive iPhone X's display (about $100-$120), along with all that hardware associated with the Face ID technology, could easily place the BOM cost of the phone at over $330. It is not entirely surprising as Apple has followed this practice on all of its iPhones.
Usually, the BOM cost for Apple products is around a third of the retail price. For instance, the manufacturing cost of the iPhone 7 is $220, but Apple sells it for $649.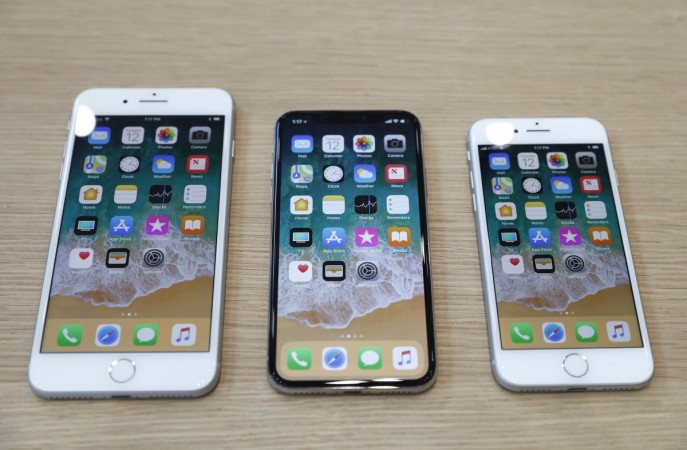 dunia bhar de vich koi v phone hove par iphone de phone de koi rees ni.. asi saaare hi iphone piche pagal haan chahe ehna da price bhot hi jyada high hai. par fir v sanu eh phone chida hai.